Social Media
Build and manage your brand using social media
to connect and engage with your customers.
Connect and Engage with your customers
Build and manage your brand using social media to connect and engage with your customers. Achieve maximum ROI with social media advertising and use demographic targeting to reach customers across various platforms.
Understand what really engages with your audience
We can help develop a social media strategy for your business by conducting extensive research into your business and market to gain an intrinsic knowledge of what your audience engages with, and develop a custom strategy accordingly. Take advantage of social channels to engage and build trust in your business within your target audience.
Brand Reputation Management
Negative comments about your products or service, true or false, can set back how your prospective audience perceives you. We offer brand reputation management as part of our social media packages to make sure your good news stories are amplified and any negative sentiment is dealt with in a professional manner.
Win More Clients With Social Media Advertising
Utilise the right tools to win more clients
Get the edge on your competitors by utilising Facebook, LinkedIn, Twitter and Pinterest campaigns to market and advertise your products and services. Due to these platform's behaviour and demographic targeting, social media offers huge scope to drive relevant visitors to your website.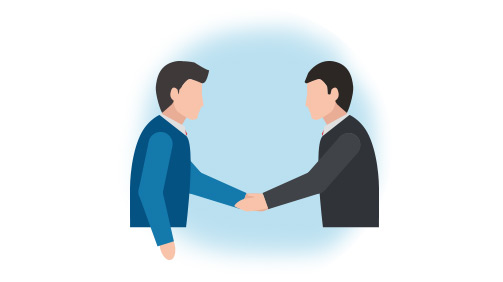 Local Social Media Experts
Work with locally based dedicated social media advertising experts who can help address issues, provide support and consistently monitor campaigns to make the necessary adjustments that leads to improved performance.
Guaranteed Customer Service
We like to keep you happy
We are always available to help and answer any questions you may have. Whether in person, on the phone or by email, our team is always here for you and always more than happy to assist.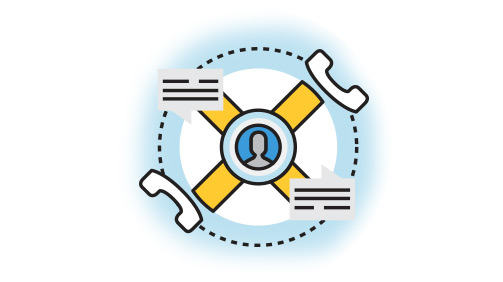 We are here to help, call us
We have been extremely fortunate to have used Slick Networks for all the IT works and server hosting for both our current companies and our new company over the past three years.

As a growing company, we were seeking for reliable, fast and efficient hosting and support services. We found Slick Networks to be quick and fast in responding to our needs and issues. They are indeed very efficient. Highly recommended to anyone seeking their services.