Microsoft Collaboration
Making collaboration easy, you can easily access your files across
any device and make edits to documents all at the same time.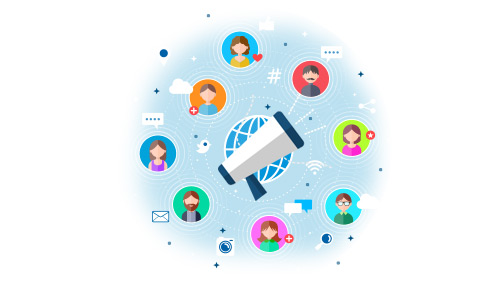 Work together to achieve the best results
The pace has increased from emailing drafts back and forth to full online chat, voice calls, video meeting and sharing screens all within reach of every business with our Skype for Business technology.
Combined with our Hosted Exchange and Office 365 products, we are able to deliver a best of breed Microsoft Collaboration platform using the tools that your people are already comfortable with — Skype, Word, Excel, Powerpoint, Outlook.
Need Help? Our Support Team is here call us
As a growing company, we were seeking for reliable, fast and efficient hosting and support services. We found Slick Networks to be quick and fast in responding to our needs and issues. They are indeed very efficient. Highly recommended to anyone seeking their services.

We have been extremely fortunate to have used Slick Networks for all the IT works and server hosting for both our current companies and our new company over the past three years.