Our Services
Cloud migration and integration include on premise or off
premise solutions to suit your requirements.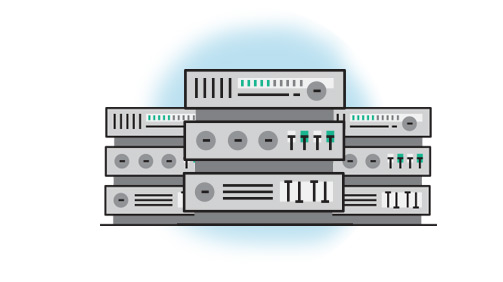 We don't just sell products, we provide solutions
We deliver exceptional IT services and help businesses to get IT peace of mind, and be more productive & profitable.
IT Consulting and Strategy
Discover the gaps and growth opportunities in your business with our IT consulting services.
Cyber Security
With the world moving towards digitization and everything becoming more connected, Cyber Security has become a major concern for everyone.
Microsoft Collaboration
A best of breed Microsoft Collaboration platform using the tools that you are already comfortable with — Teams, Word, Excel, Powerpoint, Outlook.
Cloud File Server/Sharing
Leading secure cloud file sharing and collaboration service with file backup capabilities.
Cloud Backups
Online Backup: All Your Online Data (O365, Google Apps, SharePoint, OneDrive, Email and Salesforce) Backed Up in One Place.
We are here to help, call us
We have been extremely fortunate to have used Slick Networks for all the IT works and server hosting for both our current companies and our new company over the past three years.

As a growing company, we were seeking for reliable, fast and efficient hosting and support services. We found Slick Networks to be quick and fast in responding to our needs and issues. They are indeed very efficient. Highly recommended to anyone seeking their services.