Our Services
Cloud migration and integration include on premise or off
premise solutions to suit your requirements.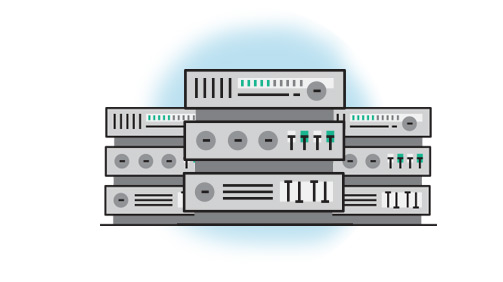 Slick Networks Shared Web Hosting plan is perfect for personal to
SME's, web developers and business's.
We provide clients with a full range of services in all aspects of web hosting. Our
Shared Web Hosting plan is ready to take on the most demanding websites and
web developer.
IT Consulting and Strategy
Discover the gaps and growth opportunities in your business with our IT consulting services.
Cloud Backups
Online Backup: All Your Online Data (O365, Google Apps, SharePoint, OneDrive, Email and Salesforce) Backed Up in One Place.
Email Services and Security
A suite of services for email filtering, email archive and cloud mail servers that take away the concerns of ongoing management, maintenance and outage.
Microsoft Collaboration
A best of breed Microsoft Collaboration platform using the tools that you are already comfortable with — Skype, Word, Excel, Powerpoint, Outlook.
Cloud VOIP
Your voice in the cloud for your business. Easy to Setup and simple to grow.
Cloud File Server/Sharing
Leading secure cloud file sharing and collaboration service with file backup capabilities.
Need Help? Our Support Team is here call us
As a growing company, we were seeking for reliable, fast and efficient hosting and support services. We found Slick Networks to be quick and fast in responding to our needs and issues. They are indeed very efficient. Highly recommended to anyone seeking their services.

We have been extremely fortunate to have used Slick Networks for all the IT works and server hosting for both our current companies and our new company over the past three years.