IT Consulting and Strategy
We are the leader in the IT industry and with strategic
insights to help you overcome challenges and achieve your
business goals through technology.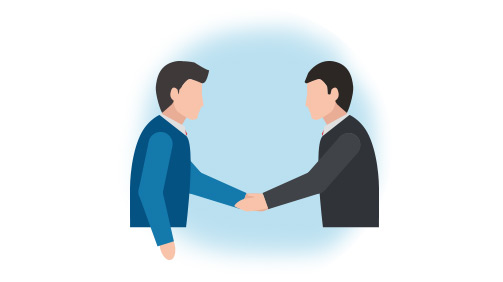 At Slick Networks, we understand how businesses need more than a technology advisor
For this reason, our consulting services are aimed at understanding what you are try to accomplish, fix or avoid as a business. We then align technology to help get where you want to be within the desired timeframe.
Understanding your busness' strategies and goals
Our consultants are business experts and technology gurus. This is why we are different from many other IT consulting companies.
We understand how not two businesses are the same. This is why we perform extensive research before recommending a solution. In addition to this, we research your industry and the key driving factors in the market to empower you with strategic insights.
Making IT an enabler of business
We can help aligning your IT budget to your business' priorities in a way that makes IT the true business enabler for your organisation.
Want to find out how to disrupt the status quo and transform your business? Our consulting process helps you boost business productivity, increase performance, reduce costs and improve security.
We are here to help, call us
We have been extremely fortunate to have used Slick Networks for all the IT works and server hosting for both our current companies and our new company over the past three years.

As a growing company, we were seeking for reliable, fast and efficient hosting and support services. We found Slick Networks to be quick and fast in responding to our needs and issues. They are indeed very efficient. Highly recommended to anyone seeking their services.