Websites
We design our websites to look great, but more importantly
be truly effective for you and your business.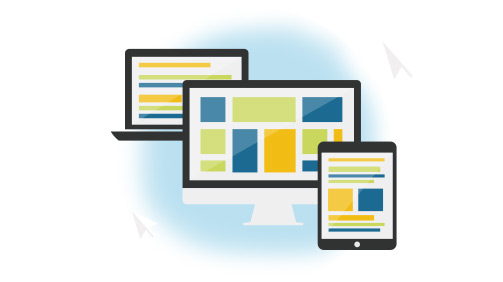 We can build you a website that will work for your business
We design mobile responsive lead generation and ecommerce websites for Australian businesses. With a deep understanding of how best to build websites that convert visitors to customers, we design our websites to look great, but more importantly be truly effective for you and your business.
Websites tailored for your business
We will assess your business and online needs to determine which platform will work best for you. We work on easy-to-manage platforms such as WordPress, OpenCart and Shopify, amongst others.
All of our websites are designed to be mobile responsive, meaning that your business' new website will display perfectly for mobile devices when your potential and loyal customers are looking you up on the go.
If your business is all about online, we also have tons and tons of experience in designing ecommerce websites on a variety of ecommerce platforms to help sell your products online.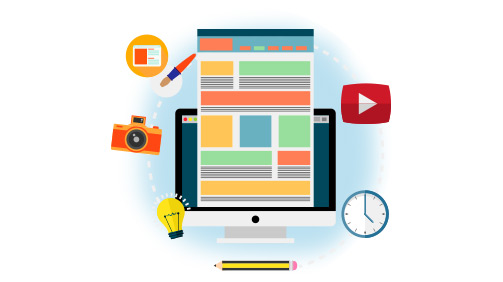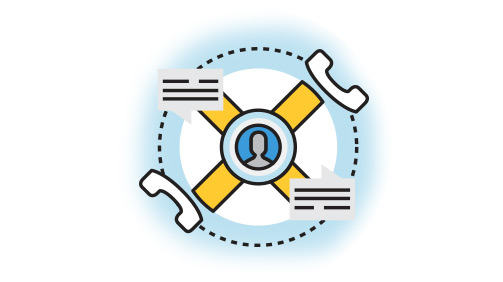 Guaranteed Customer Service
We like to keep you happy
We are always available to help and answer any questions you may have. Whether in person, on the phone or by email, our team is always here for you and always more than happy to assist.
We are here to help, call us
We have been extremely fortunate to have used Slick Networks for all the IT works and server hosting for both our current companies and our new company over the past three years.

As a growing company, we were seeking for reliable, fast and efficient hosting and support services. We found Slick Networks to be quick and fast in responding to our needs and issues. They are indeed very efficient. Highly recommended to anyone seeking their services.